Personalized Service and Experienced Representation in Delaware County and Surrounding Areas.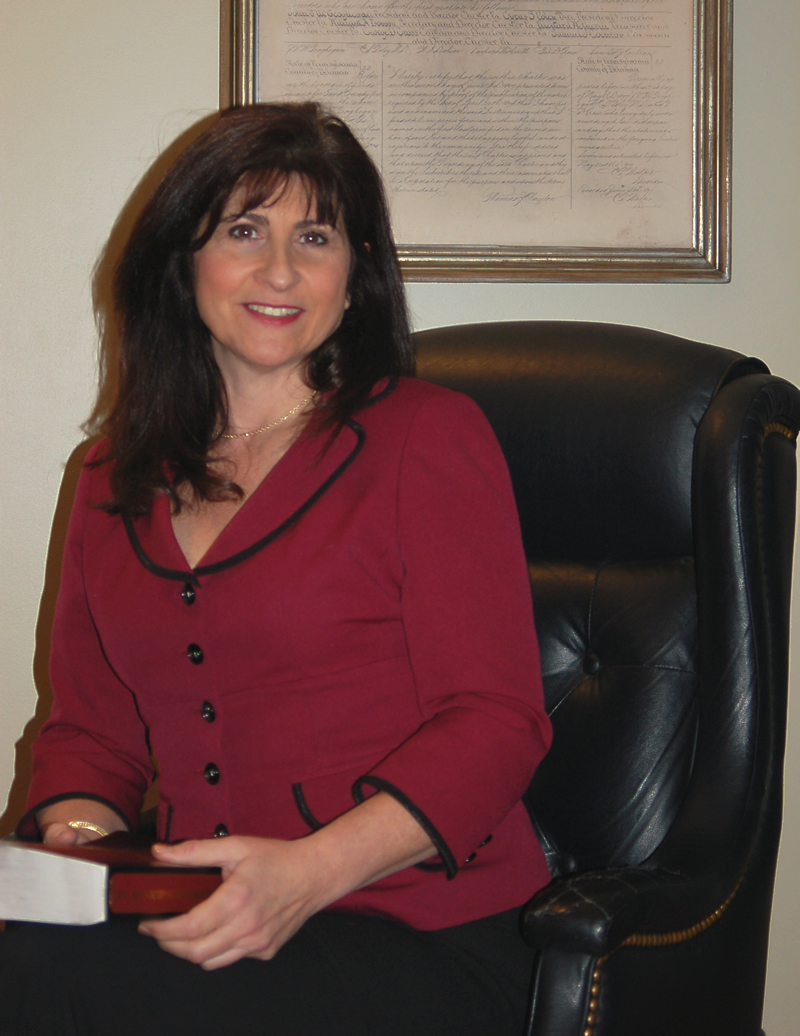 Anna-Marie concentrates her practice in the following areas:
Estate Planning
Wills
Financial Powers of Attorney
Medical Powers of Attorney
Trust Agreements
Family Law
Divorce
Custody
Child and Spousal Support
Pre-Nuptial Agreement
Domestic Violence Matters
Estate and Trust Administration
Orphan's Court Litigation
Real Estate
Landlord and Tenant Matters
Personal Injury
DUI
As a sole practitioner, I get to know each of my clients, listen to their goals and provide individual service. Each client relationship is built with a foundation of mutual respect to help navigate challenging times with dignity and integrity.